Do you know what it means to be a virtuous wife?
Do you think it means being a perfect housekeeper and cook?
Or the wife who sweetly has dinner on the table and the kids in their Sunday best as soon as hubby walks in the door?
That definition leaves me wanting more.
Is that all there is to marriage?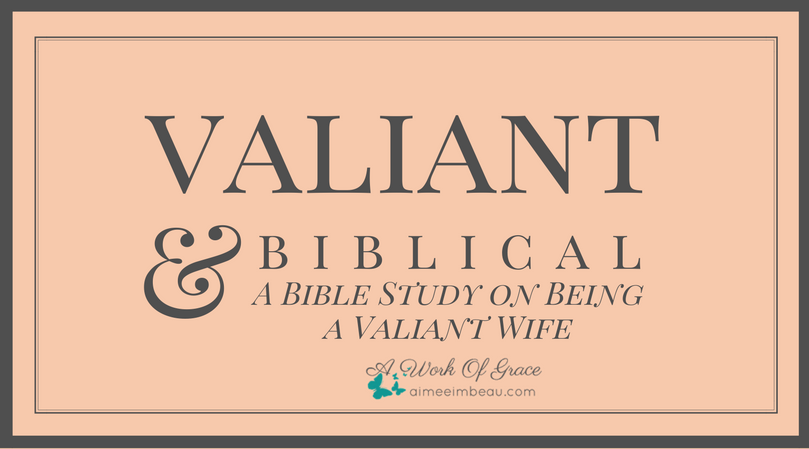 If you are thinking the same thing, then this Bible study is for you.
In this study, we take a close look the valiant wife and what that means.
We will discuss the following topics:
~ identity in Christ
~ freedom as a woman of God
~ the importance of prayer in marriage
~ living a joy-filled life
~ the fashionable wife (we can all wear the eternal wardrobe)
~ becoming a valiant wife
~ the truth about the Proverbs 31 women - NO, this is not your typical study on this passage. You will be so encouraged instead of intimidated.
Includes 10 video lessons and worksheets.